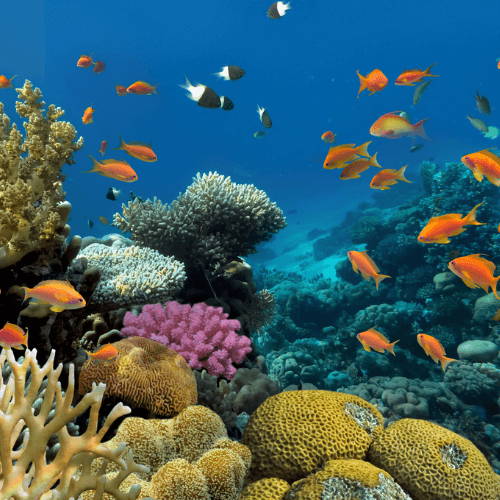 Some depend on the beach environment as a nursery area for fish fry or nesting sites and rookeries for turtles and birds. Higher up on the marine food chain, the beaches are a vital feeding ground for birds and terrestrial wildlife.
Beaches can also play a role in mitigating the effects of climate change. By acting as a buffer, it can protect the coastline from the damaging effects of high winds and waves of powerful storms.
All of these benefits, of course, depend on our beaches being safe, clean and healthy.